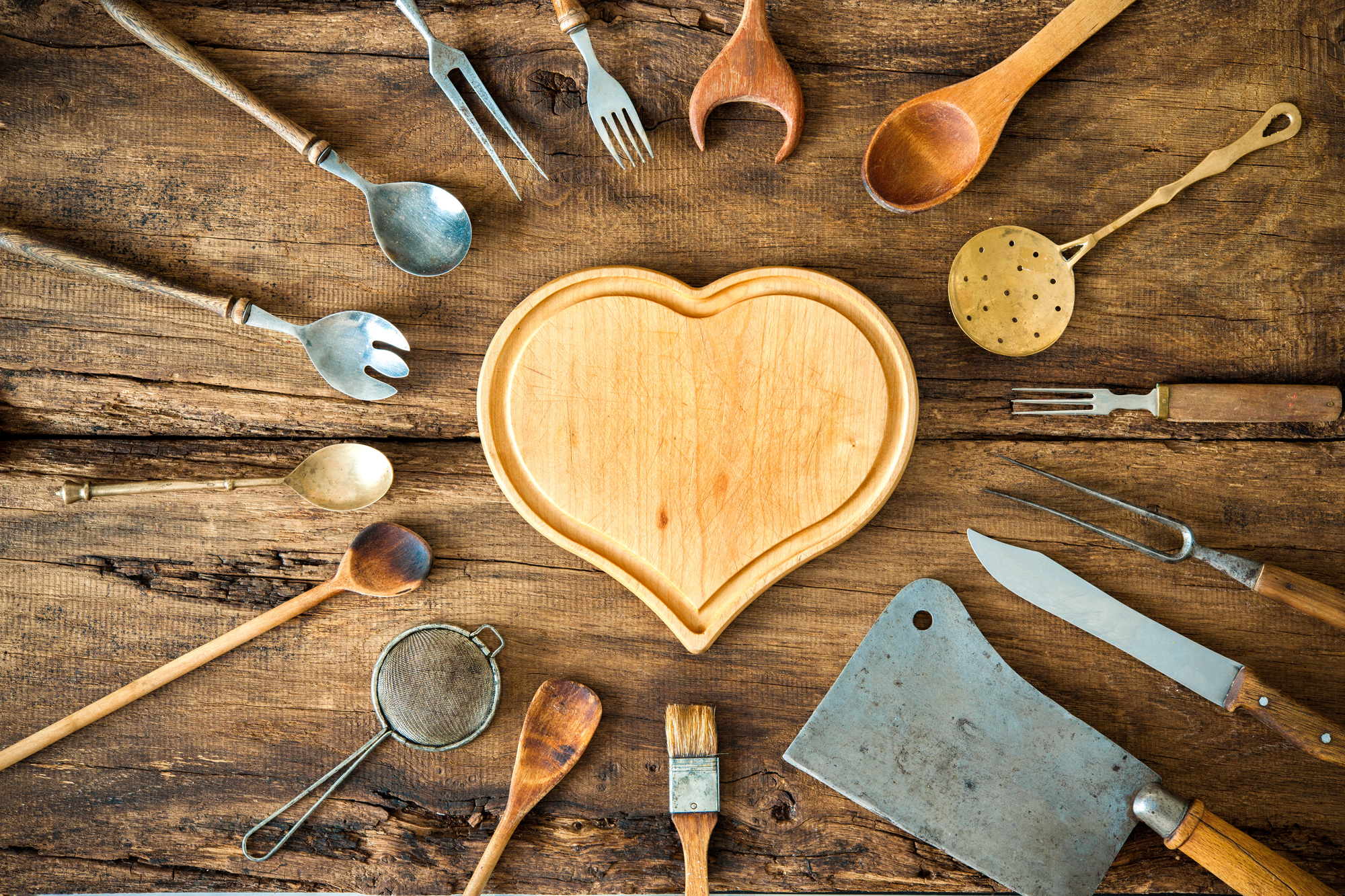 Where Local Food Business Grows
A commercial kitchen, co-working office and social hub for food-focused entrepreneurs in Cranbrook BC.
Are you a small food business owner who is ready to scale up?
Do you need a commercial kitchen to produce your food product?
Are you ready to take your food biz to the next level?
THE KITCHEN: At Farm Kitchen the culinary opportunities are endless. You can be a part of a shared-use kitchen with a diverse group of food entrepreneurs utilizing the commercial equipment and culinary tool library, while networking with each other to generate ideas and offer experience. Farmers who need cold storage before market day can take advantage of our cooler space rentals. Local chefs can teach culinary workshops, host pop-up cafes and produce cooking classes. Community members can host private events in a fresh venue with artisan food at their fingertips. Caterers, Food Truck operators, Cottage Food producers...everyone can cook, create and collaborate at Farm Kitchen: Where Local Food Business Grows.
THE OFFICE: Whether you're a home cook selling cottage foods at the farmer's market, or a professional chef selling artisan food at a local retailer, the simple truth of the matter is - you're in business. No matter how delicious your food is, growing a successful business takes motivation, business skills, and a work plan. The Farm Kitchen Office was designed with your business needs in mind; it's a fresh, fun and welcoming co-working space where you can manage the parts of your business that aren't cooked up in the kitchen. Rent a desk for the day or by the hour to build or update your website, schedule your social media calendar, create your marketing plan, check your email and correspond with your customers. After all, your business won't work unless you do.
At Farm Kitchen we're cooking up fresh ideas, offering collaborative work spaces, and serving up food biz success. Join us.
When you join Farm Kitchen you can feel good about investing your business dollars into a social enterprise of Community Connections Society of Southeast BC (CCS). CCS is a hub of social services dedicated to serving vulnerable community members. Our agency offers a diverse range of services including but not limited to pregnancy outreach, homeless outreach and prevention, poverty advocacy, senior citizens advocacy, legal aid, free walk-in counselling, men & women's resource centres, option for sexual health and more. When your business succeeds, Farm Kitchen succeeds, and ultimately our organization succeeds at supporting citizens to recognize their infinite potential.